Smart Data for a Big Impact
This A-list property has a big address but a small footprint. Advance Strategy had already done extensive studies of the site, and when we began working with the new owner, we had ideas for a development proposal with a big impact and high ROI.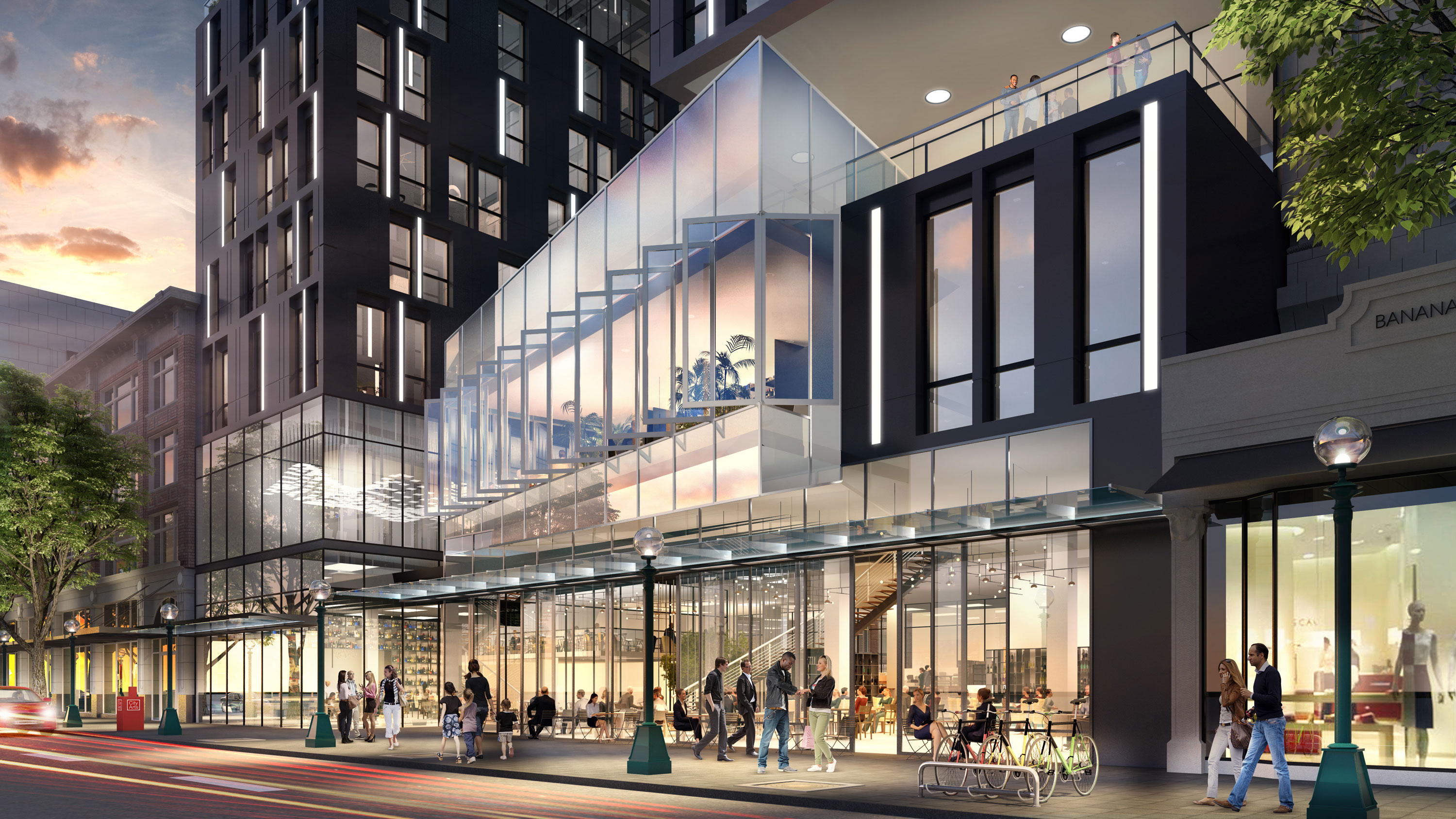 We analyzed both quantitative and qualitative data to identify the best mix of uses, programs, tenants and guests.  Not just who would use what – but why would they come?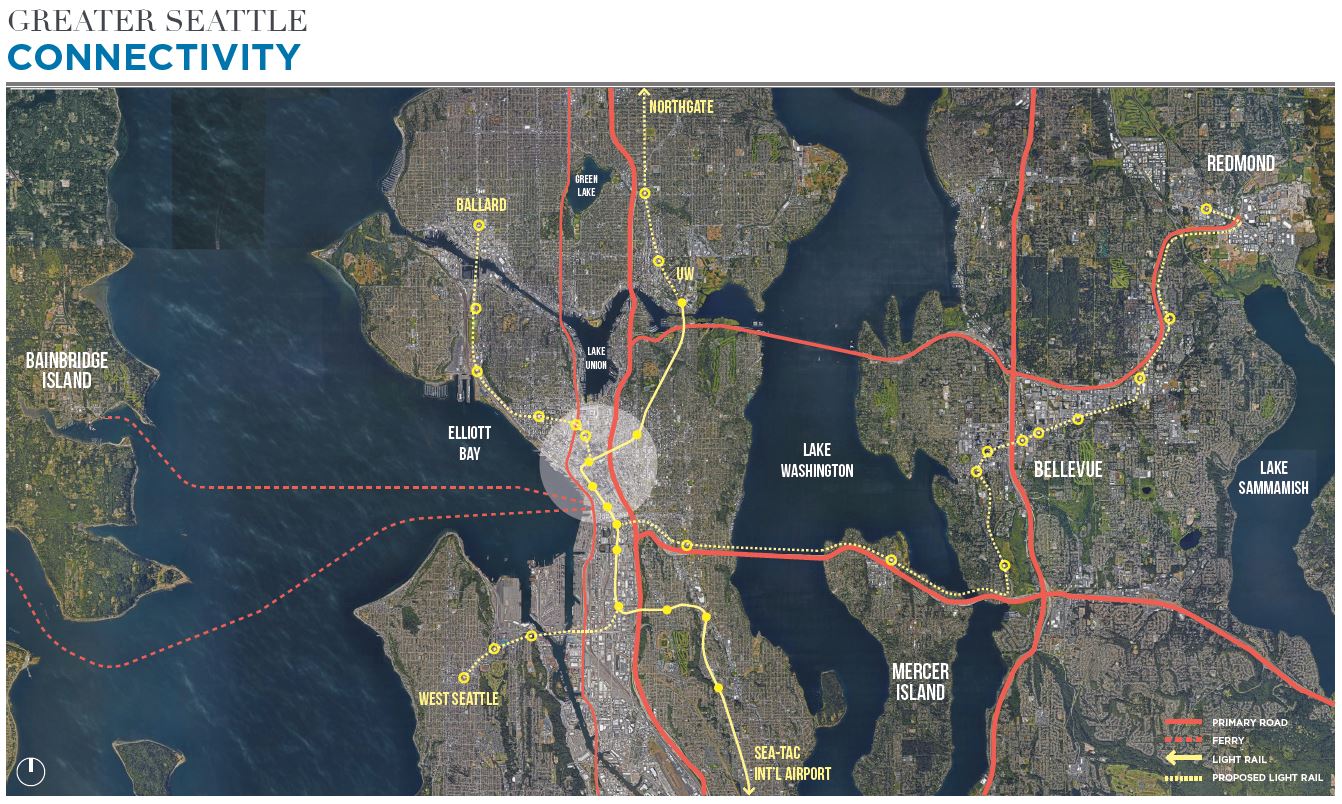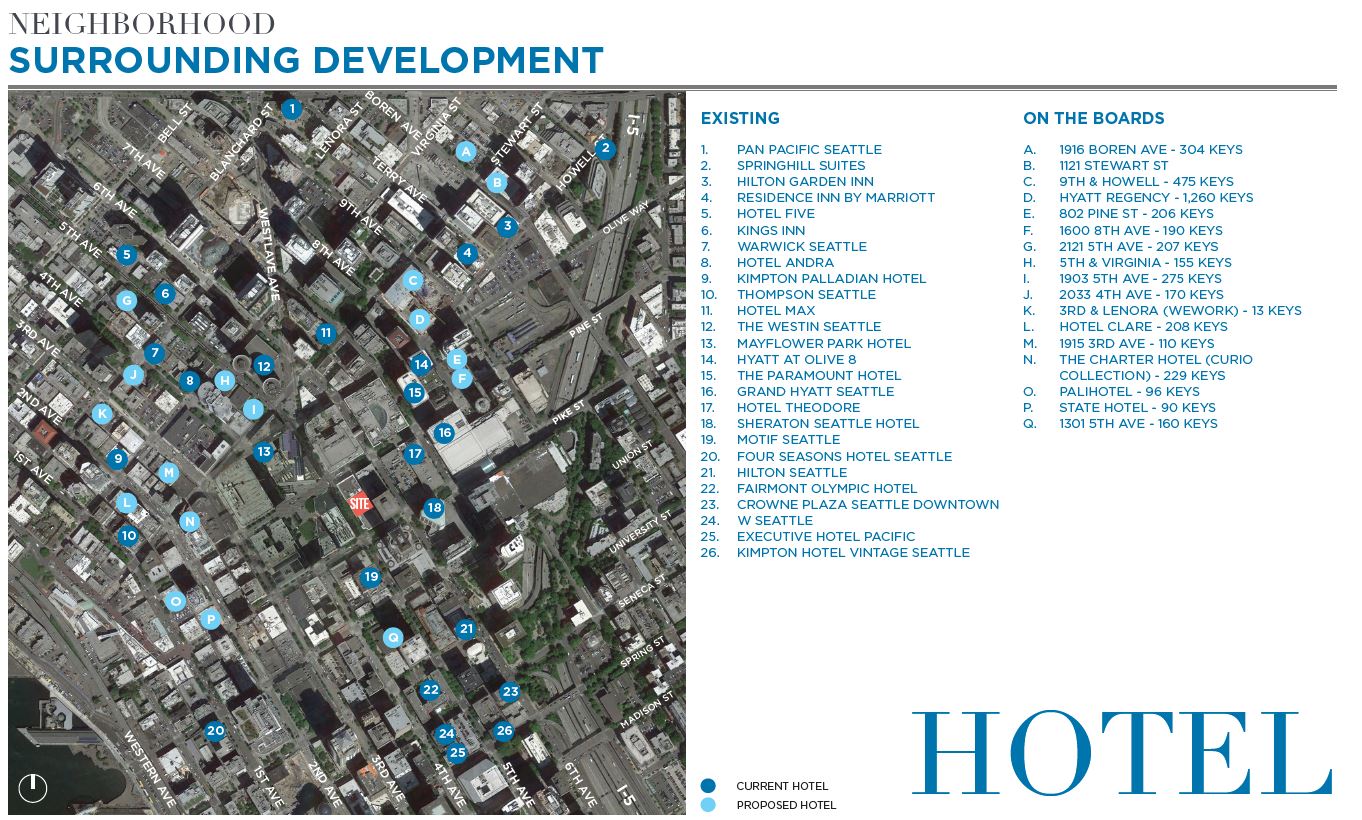 The results informed several development scenarios ranging from commercial offices, to a hotel, and a mix of both.  With a full picture of the business model for a range of scenarios, our international client was able to make a confident decision about highest and best use.
Our comprehensive Development Implementation roadmap supported the client's move forward. We completed due-diligence and analysis, closed on the property, and are now executing the architectural design vision, finding the right hotel partner and managing overall property development to ensure that nothing gets lost in translation.