Pacific Northwest Flair Goes International
The owners of The Benson, a 100-year old Grande Dame hotel, knew they had something special to offer beyond the hotel's Portland, Oregon home.  Our team's mandate was to capture the experience of their original location to translate it to other markets.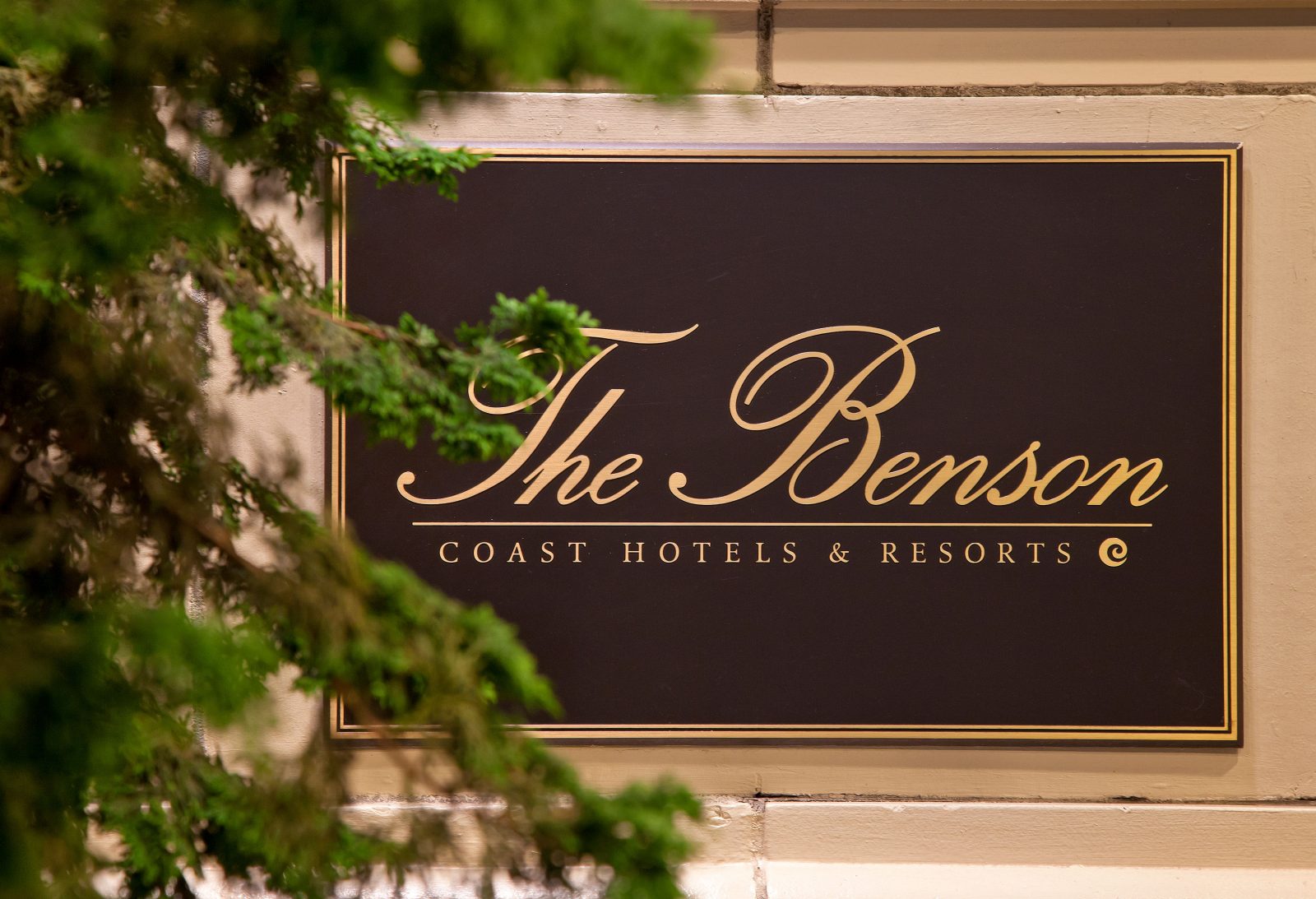 Advance Strategy set out to discover what lay behind the iconic façade, and to capture the essence of the Benson's charm and character in a series of curated, signature "Benson moments" with references to founder Simon Benson's "Benson Bubblers", his pioneering spirit, civic pride and his desire to bring culture to the frontier.
We then identified key markets, determined the real estate development strategy, found a potential site, and provided site feasibility analyses to guide The Benson team on their path from regional mainstay to international hotel brand.
We provided an agile, comprehensive approach to capturing, defining, and translating the Pacific Northwest spirit of The Benson into a successful international hotel brand.