A Brand Experience Beyond Expectations
"Beyond the typical hotel" is the ambition driving the Next Hotel brand.  This high-tech client was drawn to Advance Strategy as much for our work with high tech clients as for our hospitality expertise. They wanted fresh perspectives and strategy to to reimagine the amenity spaces for their Melbourne hotel as experiences that would attract visitors and locals alike.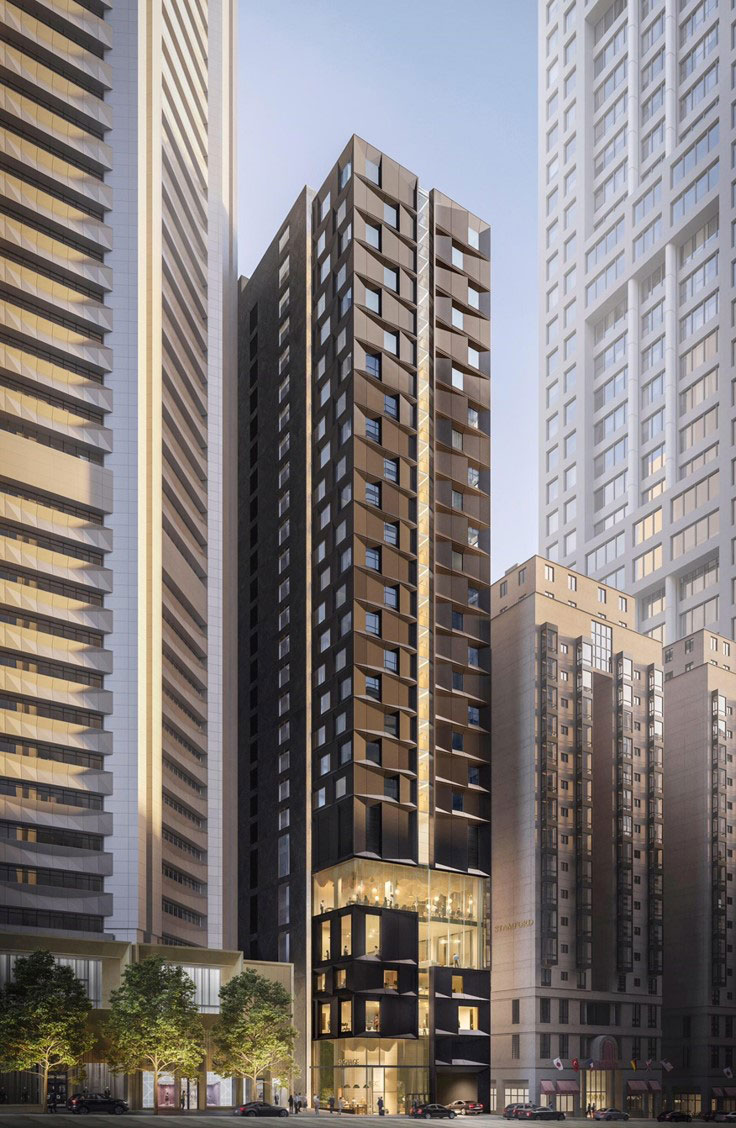 Using a series of proprietary tools and visual cues, including a unique "postcard from the future" exercise, we led Next Hotel's key stakeholders through a full-day workshop to clarify their goals and create a shared vision of success.
Inspired by the workshop findings, the design creates a sense of place rooted in an authentic culture that embodies the energy and vibrancy of Melbourne's famous laneways. References to drama, theatre, and moving images allow each visitor to find their own stage on which to perform.
The resulting experience has not only exceeded the expectations of the Next Hotel client, but also the developer of the mixed-use block where it is located.
In the words of Next Story Group's chief design officer, "As a result of what we defined what became possible from the ideas the Advance Strategy team generated, we have probably exceeded our original expectations by three times."